Chamber Membership Begins Here
North Texas LGBT Chamber of Commerce is dedicated to fostering an inclusive business community that promotes economic vitality, connects members, and advocates on their behalf. Simply put, we work to achieve equality through business.
The Chamber is a membership-funded organization. We are not a government agency and receive no funding from any federal, state, or local government. Because we are not connected to government, we are a powerful force for business advocacy and a valuable resource for our members and our community.
When you join the Chamber, you, your company, your employees, and the community all benefit. If you want to improve your bottom line, develop better employees, and become part of a positive force in North Texas' LGBT economy then YOU belong in the Chamber.
Joining the Chamber is easier than ever and gives you the freedom to connect in ways that serve and grow your business.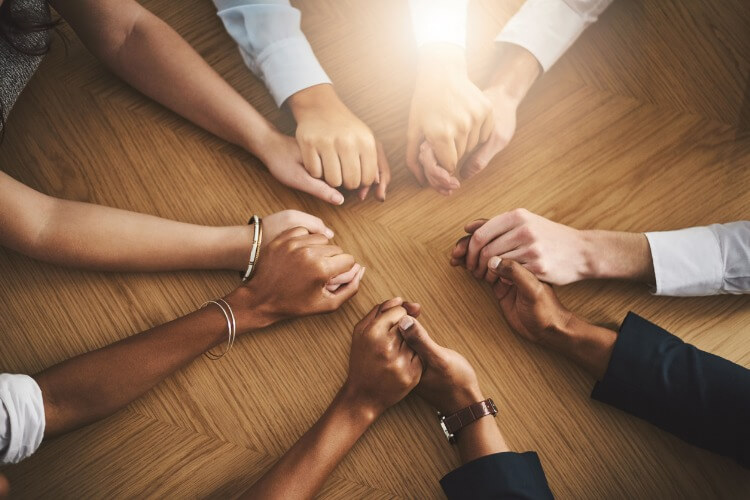 Membership Levels & Benefits
Membership Investment Options
Businesses that wish to receive additional benefits and services while demonstrating a greater level of support for the Chamber may consider an Executive Membership or President's Circle Membership.
Membership dues are based on the calendar year from Jan 01 through Dec 31. As such, you may see a "Membership Discount" associated with each membership level. All membership renew in January of each year. By completing and submitting the Membership Application, you agree to the following: • Confirm that you are the owner/manager of this business with authority to enter into contracts on behalf of the business. • Agree to abide by the Chamber's Standards of Business Conduct & Ethics. • Have read and understand the Chamber's Privacy Policy and website Terms of Use. • Authorize the Chamber to publish your name, photo and/or business information in the Chamber's newsletter, online directory, print directory and other publications. • Understand that the Chamber will use your email address for sending general communications and invoices. Membership Applications are subject to administrative and/or Board approval.