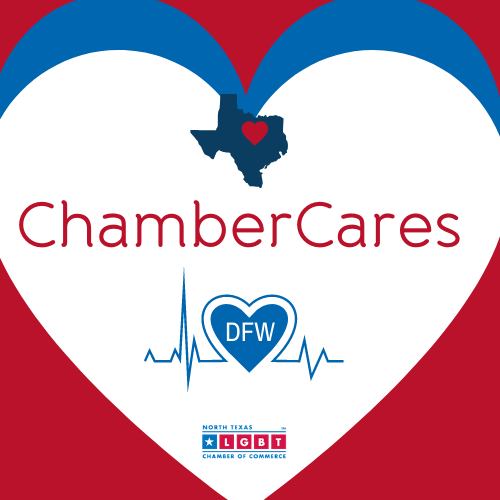 SUPPORT OUR HEALTHCARE WORKERS & FIRST RESPONDERS!
The North Texas LGBT Chamber of Commerce, along with Austin, Houston, and San Antonio LGBT Chambers, is launching ChamberCares: Caring for Our Healthcare Workers & First Responders.  Our healthcare workers and first responders are literally putting their lives on the line every day during this crisis.  Let's show our appreciation to them by making sure they have plenty to eat!
Two way you can support the frontline workers in our community:
Option 1
Use the links below to order food from any of our members listed below and support these heroes in our community. Your generous purchase not only helps healthcare workers and first responders but it also helps our Chamber Member restaurants during this crisis. Win-Win! It's as easy as 1-2-3. 
Don't know a healthcare worker(s) or first responder?  Great. If not, take a look at the community healthcare organizations below.
Select an organization an/or location making note of the staff count.

Phone the location contact and let them know you plan to purchase meals for the staff. Ask the contact to provide you wit a day/time (we wouldn't want more than one delivery on the same day).

Choose a restaurant and delivery service and place your order.
Option 2
Make a donation of any size the the ChamberCares Community Fund (through the LGBT Chamber of Commerce Foundation). We will combine individual Community Fund contributions to purchase meals for our the team at one of our community healthcare organizations.
Click the Donate button

Choose a dollar amount

Select one of our three community healthcare organizations

Make your donation via PayPal or any credit card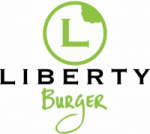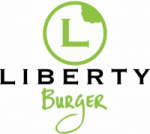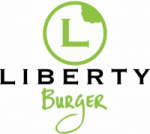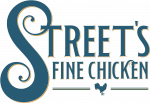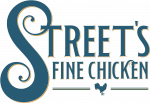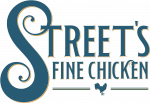 Use Your Network to Make ChamberCares Go Viral!
1. Please share out posts on social media from the Chamber's social media channels.  Use the hashtags:      #ChamberCares      #ChamberCaresDFW      #ChamberCaresSupportLocal       #SupportLocal      #ChamberCaresHealthcareWorkers      #ChamberCaresFirstResponders      #HealthcareWorkers      #FirstResponders      #LGBTBiz      #LGBTAlliedBiz      #TexasLGBTChambers
2. Post a message about your donation on social media!  Let us know about your good deed and help us promote the campaign through your generosity.  Use the hashtags and tag the Chamber!
Thank you to our participating Chamber Members listed below. ChamberCares: Caring for Our Healthcare Workers & First Responders'