2021 Board of Directors Nominees
The Board of Directors has approved the following slate of candidates to serve on the Board beginning January 1, 2021.
Ethan Avanzino, Southwest Airlines

Jake Krysiak, Polsinelli PC

Stephen Lewis, Toyota North America
Joli Robinson, Habitat for Humanity

Gary Sanchez, VisitDallas*

Waylon Tate, J. Waylon & Associates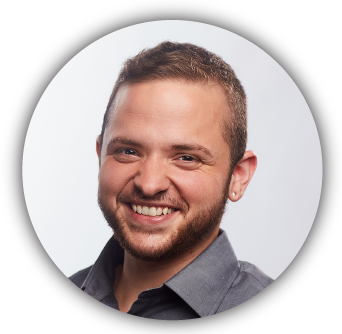 Ethan Avanzino
Ethan Avanzino is a creative producer for Southwest Airlines, the world's largest low-cost airline headquartered in Dallas, Texas, and has been a part of LGBTQ+ initiatives since he came out in 2015.
As a part of working for Southwest, Ethan is a co-chair of Encompass, Southwest's LGBTQ+ group, and serves on the Diversity & Inclusion Council. After transitioning on the job in 2015, he produced the Southwest Airlines Transition Guidelines for Employees & Leaders, which has set a precedent and standard to ensure transgender Employees have the resources they need to transition successfully on the job at Southwest. In addition to his professional work he has started a nonprofit, Safe To Be, which aims to provide a tiny home community for displaced LGBTQ+ individuals. He is originally from the west coast but has called Dallas home since 2012 and lives with his partner David and their rescue dogs.
Ethan currently serves on the Chamber Foundation Board of Directors.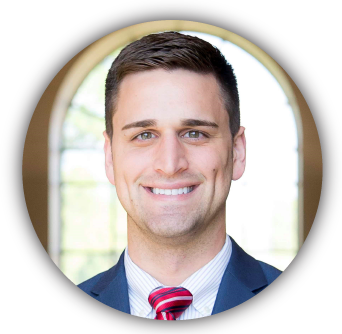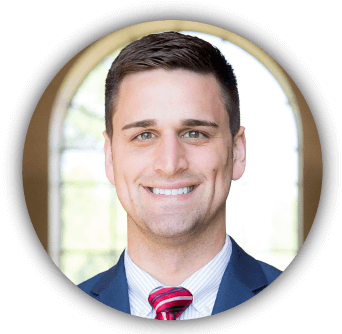 Jake Krysiak
Jake Krysiak is an associate in the Corporate and Transactional group. He is committed to understanding the industry in which clients operate. Clients rely on Jake to analyze each corporate transaction matter to develop strategic solutions to their immediate and long-term business and operational goals.
Working closely with seasoned Polsinelli attorneys in the Corporate and Transactional practice, Jake regularly counsels clients in a wide variety of corporate matters. Prior to joining Polsinelli, Jake served as a summer associate in the Dallas office.
Jake currently serves on the Chamber Foundation Board of Directors.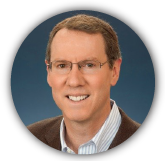 Stephen Lewis
Stephen Lewis is General Manager for Toyota Financial Services, based in Plano, TX.  He is responsible for integrating diversity into every aspect of TFS's business and fostering a culture of inclusion throughout the company.
Lewis joined Toyota as an administrator in the company's Distribution Department.  He later moved to the Product Planning division and worked as the Audio Planner and Pricing Manager for Lexus.  He served in Sales Planning and Strategic Planning before moving to Toyota's corporate office in New York, taking a Senior Manager role there in Corporate Strategy and Research.  Lewis has had a long time interest in and passion for D&I and has spoken out on D&I issues throughout his career.  That extracurricular passion for equality and inclusion led to his current role leading the D&I team at TFS.
Originally from Augusta, Georgia, he earned a Bachelor of Industrial Engineering degree from Georgia Tech and an MBA from Georgia State University.  He lives with his husband Jason in Dallas.
Stephen currently serves on the Chamber Foundation Board of Directors.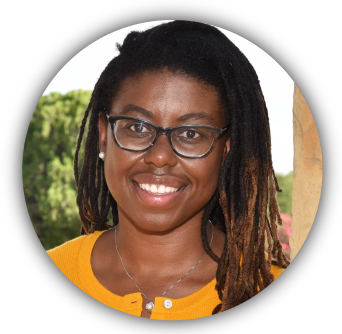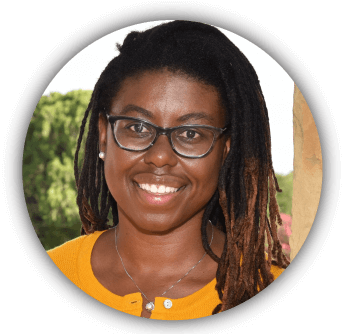 Joli Angel Robinson
Joli recently joined Dallas Area Habitat for Humanity as the VP of Government Affairs and Public Policy after almost 8 years managing Community Affairs and Youth Outreach at the Dallas Police Department. For over seven years, she managed a team of Police Officers and Non-Sworn Community Outreach Representatives in the Office of Community Affairs & Youth Outreach Units. These efforts included outreach and engagement with all residents of Dallas including event planning, communications, and training. She has conducted training on topics ranging from Implicit Bias to the Inclusion of Queer Voices in Racial Healing. Joli graduated from Dallas Baptist University with a Bachelors of Art and Science in Sociology and Communication and a graduate degree in Communications specializing in Organizational Communication Management. She is continuing her road to higher education by pursuing an EdD in Organizational Change & Leadership at the University of Southern California.
She spent several years volunteering as a Court Appointed Special Advocate with Dallas CASA where she advocated on behalf of abused and neglected children as they moved through the foster care system. Currently, Joli serves as the Co-Chair for the local Truth, Racial Healing, & Transformation organization in Dallas.
Gary Sanchez
Incumbent Board Member
Gary is currently serving as the Director of Public Affairs at VisitDallas, formerly the Dallas Convention and Visitors Bureau. In this role, Gary is responsible for developing and fostering relationships with community partners, stakeholders, elected officials, chambers of commerce, state and national associations as they relate to hospitality and the travel/tourism industry. Additionally, he leads the organization's government affairs, and works with local, state and national associations to protect and advocate for policy directly related to keeping Texas a welcoming destination for all.
Gary has more than fifteen years of experience in marketing and public relations, both in the private and public sectors. A native of Laredo, Texas, Gary earned a Bachelor of Science from the University of Texas at San Antonio.
Gary has served as the Chamber's Board Secretary, Treasurer, and is Chair Elect.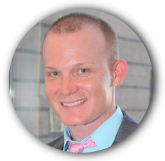 J. Waylon Tate
Waylon Tate is the CEO and principal publicist for J. Waylon & Associates (JWA), located in Dallas, Texas. JWA is a full spectrum public relations, creative business development and digital marketing agency that provides a tailored suite of services for clients in a variety of industries including startup ventures, hospitality and lifestyle, culinary and spirits, nonprofits and public policy. Waylon is educated with a Master of Public Policy from the University of Texas at Dallas, with a concentration in legal studies. In 2010, he was selected as a recipient of the esteemed UT Systems Bill Archer Fellowship, where he fulfilled the fellow program in Washington, D.C.
Over the span of his career, he has worked closely with the White House and numerous national non-profits and think tanks on a variety of issues. He has collaborated on community initiatives with local agencies including Dallas City Council, the Dallas County Commissioners, the Dallas County District Attorney's Office, State Senators and Representatives, and law enforcement agencies.
Waylon understands the complex universe of diversified communications, and the integral roles that brand identity and client development play in measuring success. He is a committed industry professional who has proven leadership in advancing the principals, goals and ideals of his clients.
Waylon currently serves on the Chamber Foundation Board of Directors.